Michelle Tappouni
Michelle has worked in the real estate and construction industry for over 35 years in roles ranging from property development and project management to executive leadership of mechanical contracting and general contracting firms. Prior to joining Tierra Linda Devlopment she was Property Development Director for Ability Housing and General Manager of Jacksonville based contractor Breaking Ground Contracting. In her role as project manager, she received several project awards including the Camp Blanding Joint Training Center RTSM Facility and the Bethune Point Park Skate Board Facility. She has also received national recognition for outstanding safety and training programs she developed and implemented for several companies.
Michelle is a native Floridian, growing up in Jacksonville and Tampa. She lives in Jacksonville's historic Springfield neighborhood and is past President of Springfield Preservations and Revitalization Council and the City of Jacksonville's Urban Core Citizens Planning Advisory Committee as well as past Chair of the City of Jacksonville's Environmental Protection Board. Over the past 30 years she has worked with civic and business organizations to support Florida's entrepreneurs and citizens working with state and local government to grow small businesses, strengthen our communities, and improve our neighborhoods.
904-247-5334 Ext. 334
mtappouni@tierralindadevelopment.com
---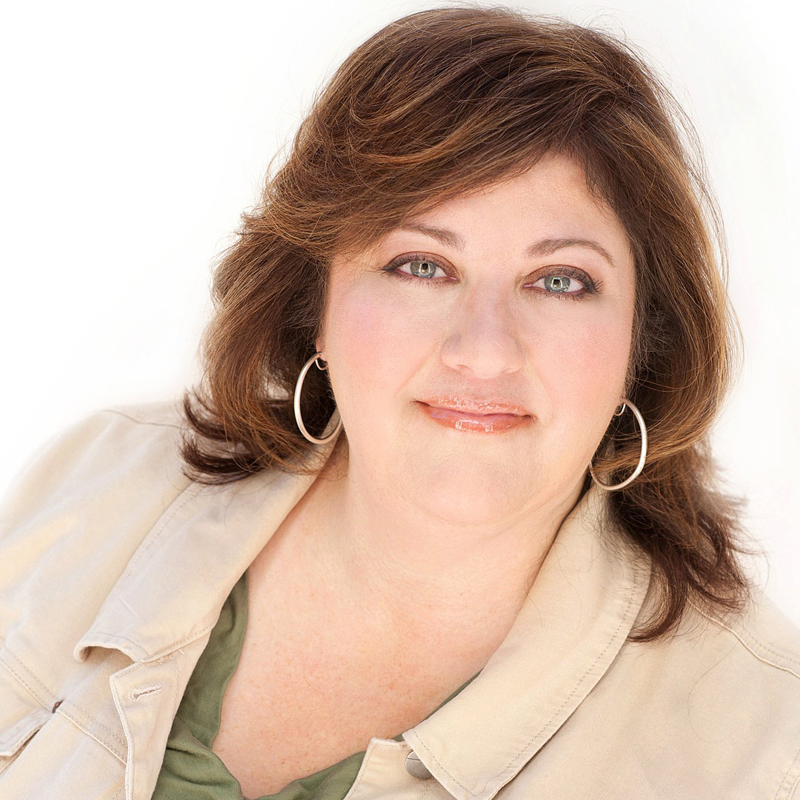 Your Project Management Team
Development Group
You Can Trust.
Decades of Experience and Iconic Developments.