About Us
Tierra Linda Development, LLC.
Ronald F Buckley
Ron has been in the Real Estate Development business for over 30 years, developing Multifamily, Student Housing, Condominiums and mixed use properties for his own account. Prior to development he spent 10+years in the construction industry, building commercial buildings, offices, churches, schools, warehouse and industrial buildings. In the student housing sector he developed and managed, over 4,000 apartments including 12,000 bedrooms, at Universities from Florida to Texas, Minnesota, Michigan, Illinois, Washington DC and North Carolina.. He pioneered the new standard for student housing including bed/bath parity which includes same size bedrooms all with a private bathroom, and individual leases by the bedroom, in lieu of lease by the unit. Units were fully furnished and required parental guarantees with a full 12 month lease. He also developed an Oceanfront Condominium in Jacksonville Beach, Townhomes and Mixed Use Condominiums in Palencia, St Augustine. Additionally he created and owned a technology company, that provided Bundled High Speed Internet, Cable TV and Telephone service to our student housing, years prior to Comcast and AT&T starting these services. Ron also renovated a historic high school, on the National Historic Record, into residential condominiums. At the completion of the project, he received a Historic Preservation Award from the City of Jacksonville.
Ron was born in Central Michigan, and Graduated from University of Detroit, on a Mechanical Engineering co-op program with General Motors. He then Graduated from US Naval Officers School in New Port, RI and moved to Jacksonville as the Resident Officer in Charge of Construction for Naval Station Jacksonville and Naval Station Mayport. After leaving the Navy, he commenced his construction and development career with a short, 2 year, time spent in the solid waste recycling industry, where he developed and permitted, the first MSW Ash Recycling plant in the United States. He received, first ever, permits from the State of Tennessee and the City of Nashville for this recycling technology. Ron is very pleased to be working with Tierra Linda Development, as we continue to grow and provide high level professional Real Estate Development services to our clients and partners alike. By assisting our partners and clients to be successful, we will continue to build strong and mutually beneficial relationships.
904-247-5334 Ext. 314
rbuckley@tierralindadevelopment.com
---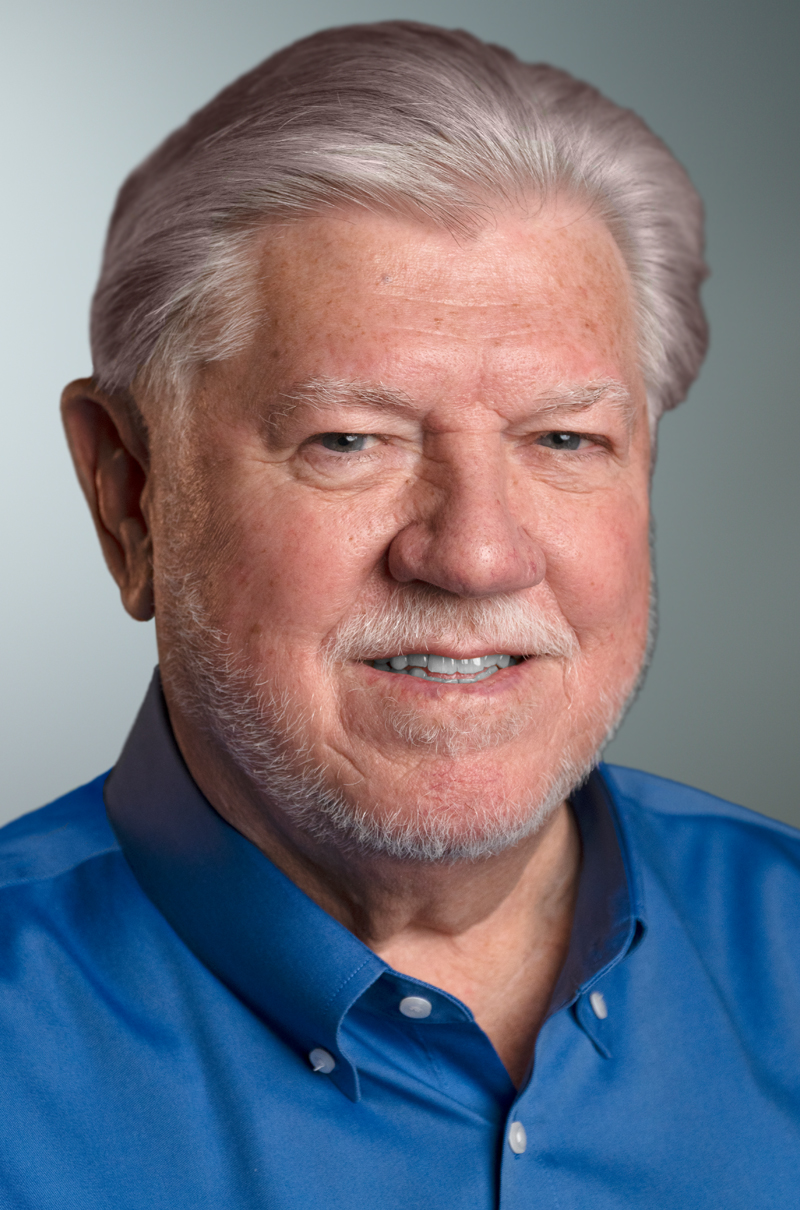 Your Project Management Team
Development Group
You Can Trust.
Decades of Experience and Iconic Developments.